Supporting the Bangladesh Army's Mission
We are proud to be a trusted partner of the Bangladesh Army, providing sourcing services for a wide range of military items and equipment. Our commitment to excellence and dedication to quality ensures that the brave soldiers of the Bangladesh Army are equipped with the best tools to carry out their vital missions.

CONTACT US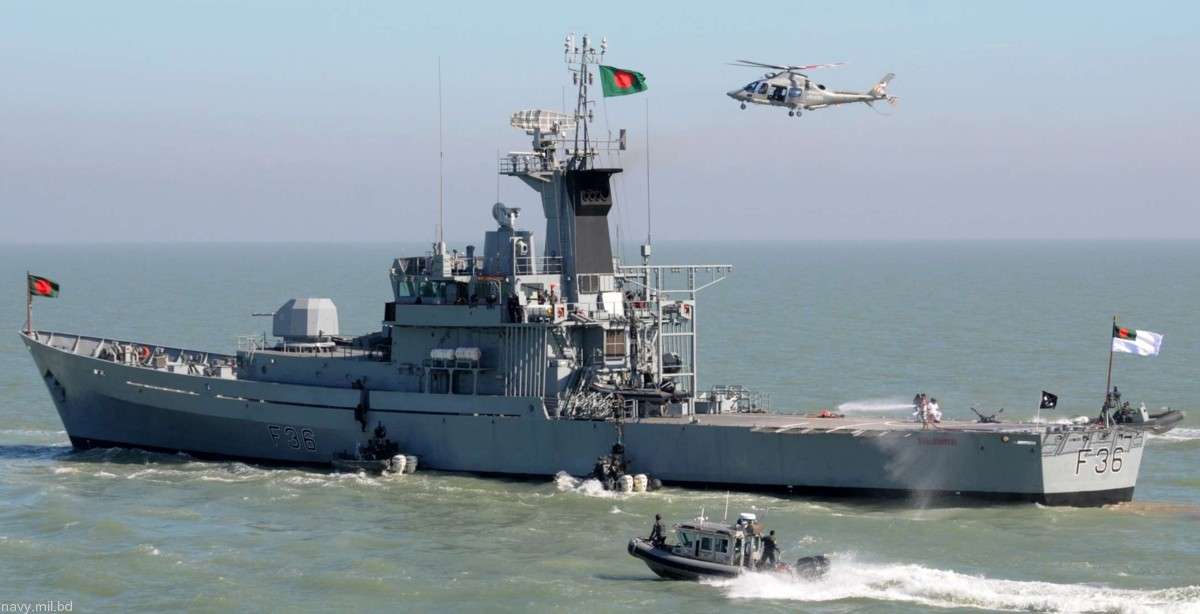 Securing the Seas with the Bangladesh Navy
As a reliable source for the Bangladesh Navy, we play a crucial role in ensuring maritime security. Our services encompass the procurement of essential naval assets and equipment. We stand by the Bangladesh Navy in their mission to protect our waters and safeguard our national interests.

CONTACT US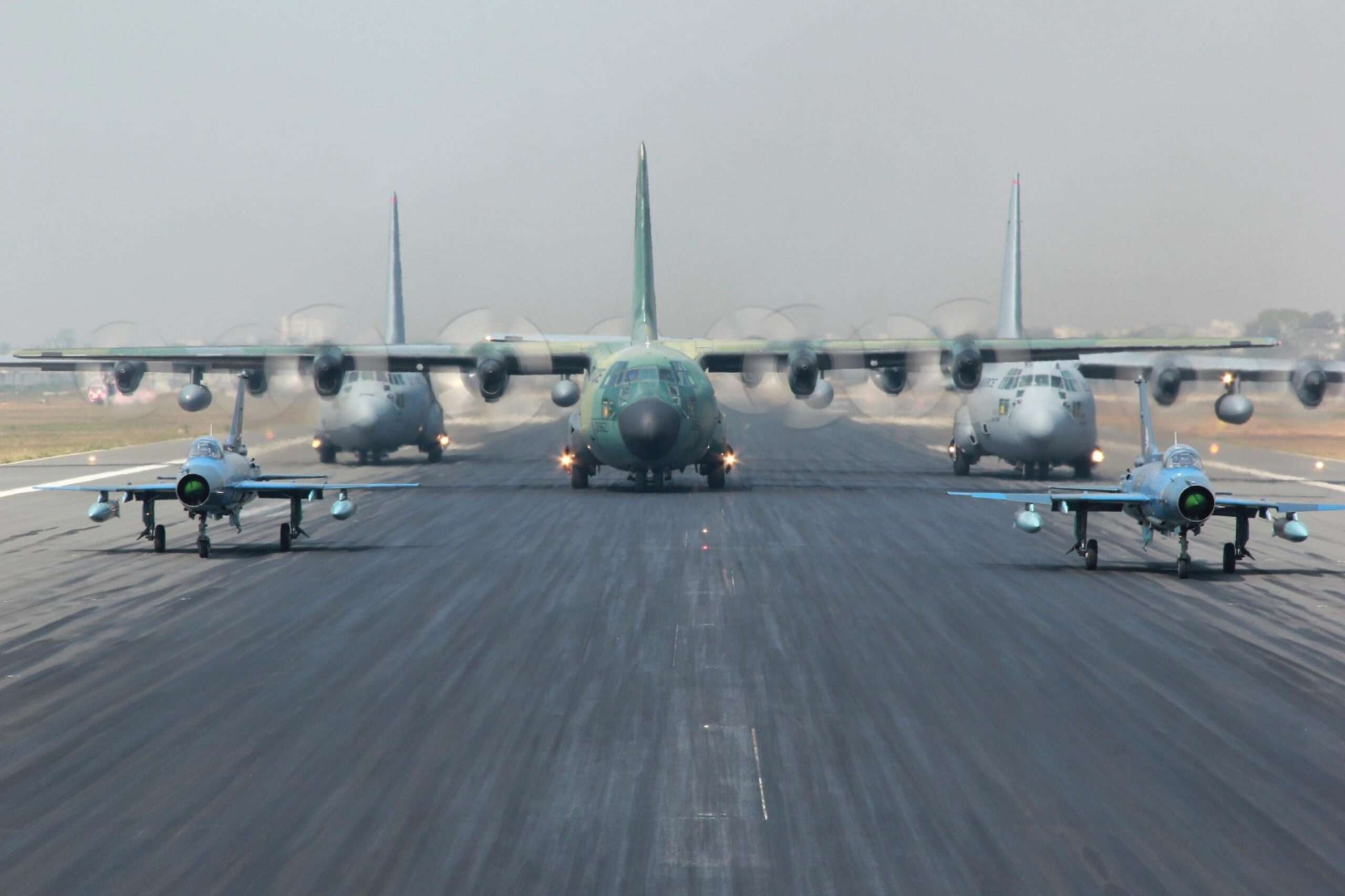 Equipping Heroes of the Bangladesh Firefighting Unit
We are honored to support the dedicated firefighters of Bangladesh by sourcing special firefighting equipment and tools. Our mission is to provide these heroes with the resources they need to combat fires and save lives. We stand alongside the Bangladesh Firefighting Unit in their tireless efforts to keep our communities safe.

CONTACT US
About Us
FHL Pioneering Growth, Leading Progress.
FHL means reliability, leadership, efficiency, honesty, professionalism and dedication. Fareast Holdings Ltd by the phase of time business network was expanded by the dynamic leadership of FHL which established in 2010, focusing on bulk trading, import and export.
From the year of 2010 Fareast Holdings Ltd has diversified its business network in of Construction Contractors for the:
Roads & Highways

Bridges & Culverts

High-rise Buildings

Factory Buildings

Flood Embankment

Dredging

Hydraulic Structures

Operation Maintenance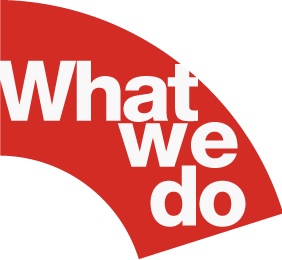 Fareast Holdings engaged in business with Ministry of Defence & Ministry of Home Affairs. Our business DGDP, Army, Navy, Air Force, Auxiliary Forces and other government, semi government, Bangladesh for last few years with good profile as of today.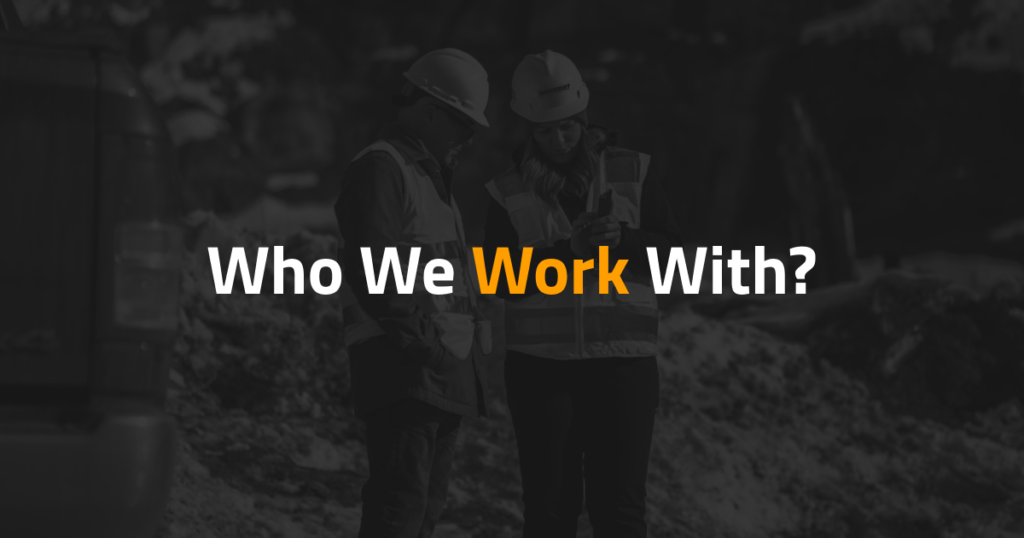 Fareast Holdings works closely with a range of following partner organisations to build consensus and collaborate where it is in the interest, value and needs of the clients.
Our customer oriented approach being the key factor behind our success, we always believe that customer's satisfaction is key to our business.
With a dream and a wide vision to become a pioneer supplier of Bangladesh Defence & to providing superior value to our clients.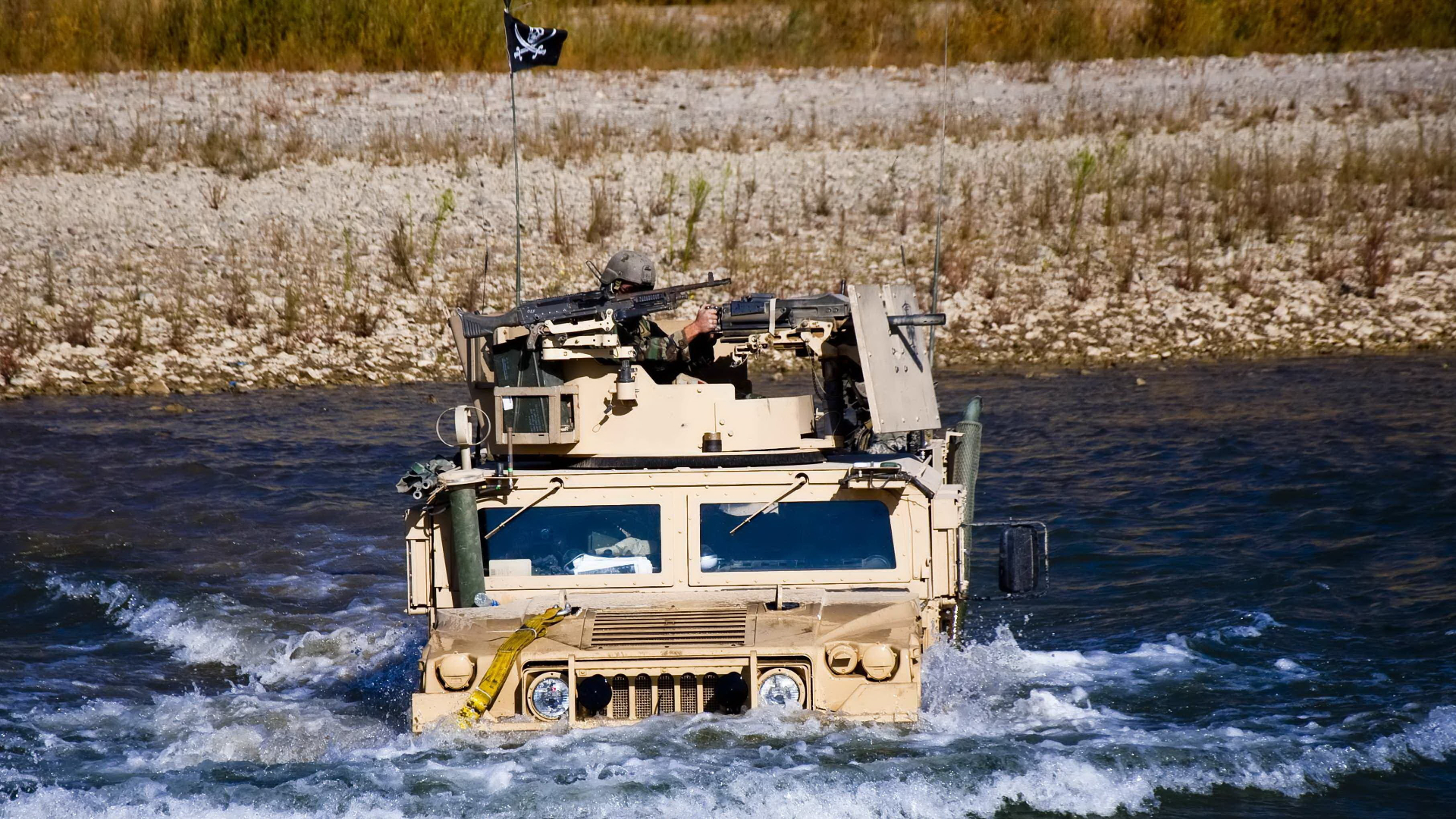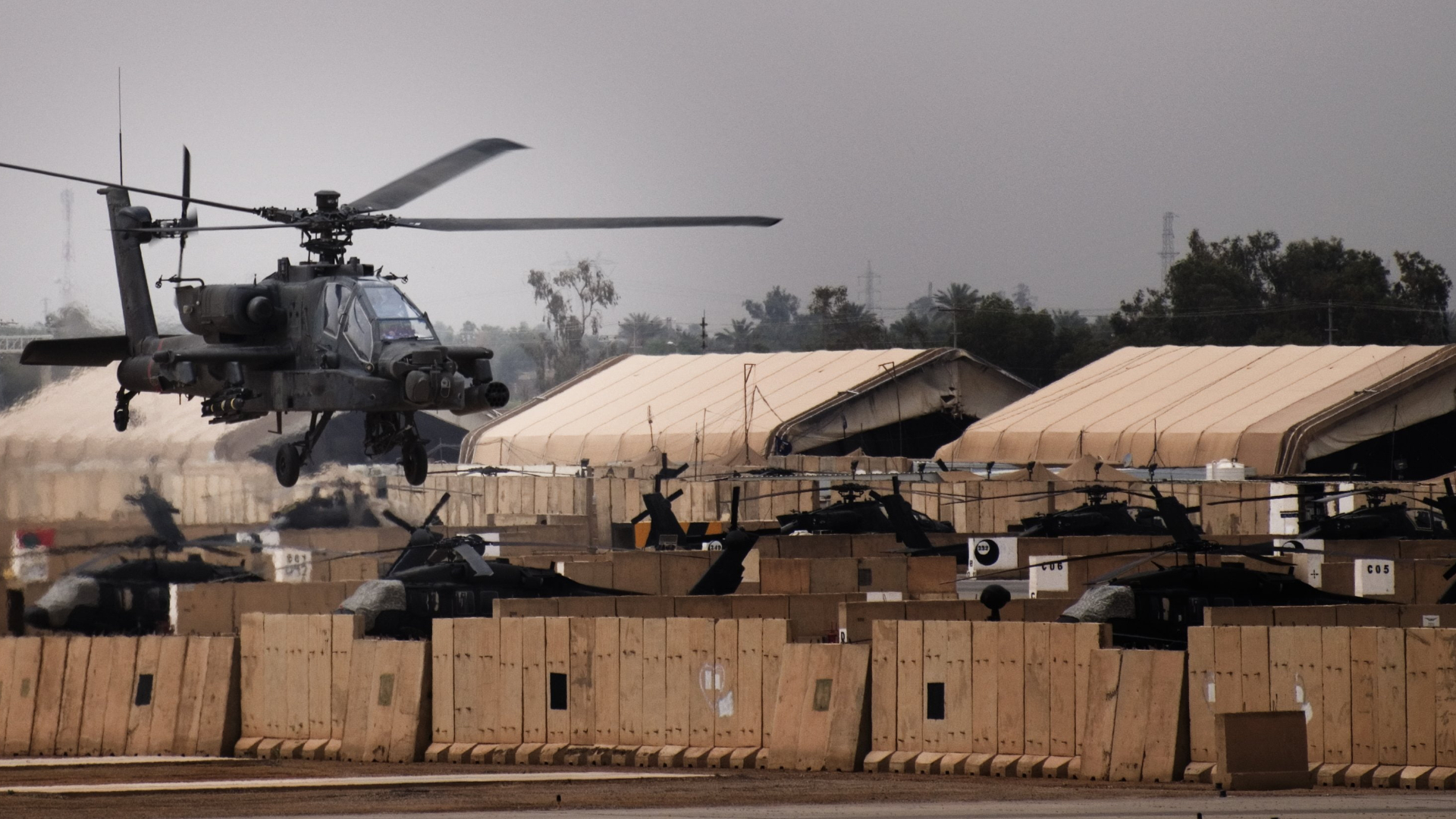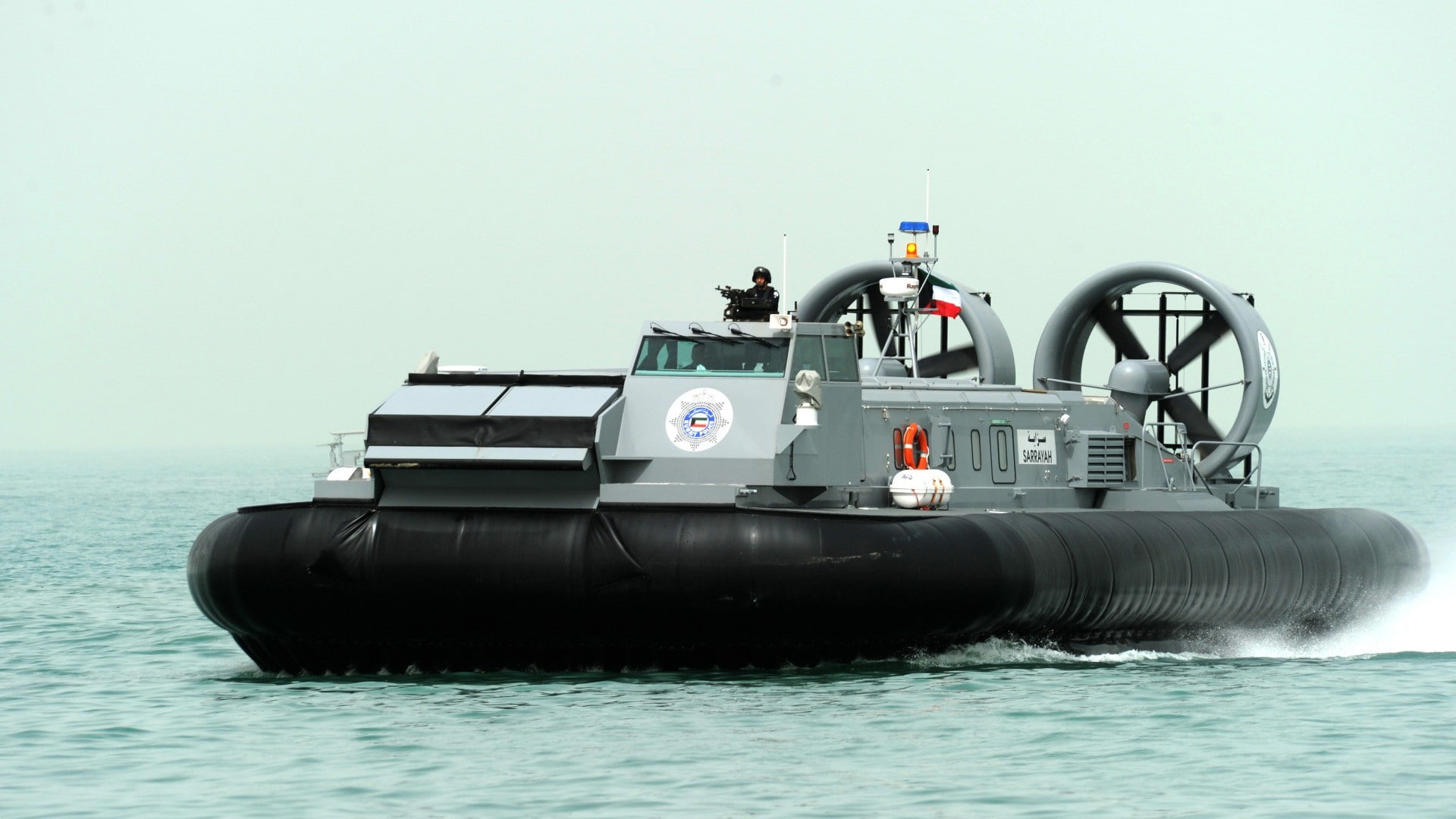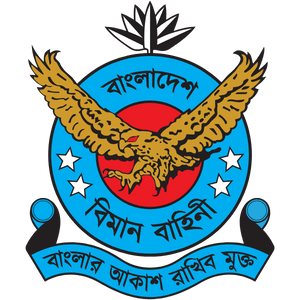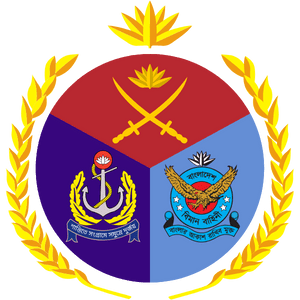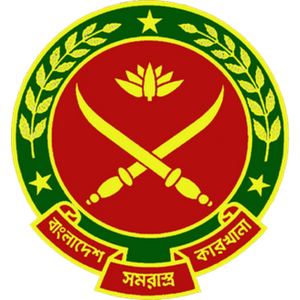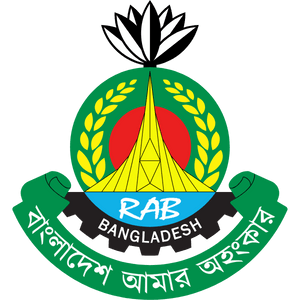 For Any Kind Of Query Regarding Us
Our team is ready to work with your next project, so contact Fareast Holdings today!